Looking for ways to enjoy summer this time around? Head down to these top 5 summer destinations around the globe. The big question is...where do you start?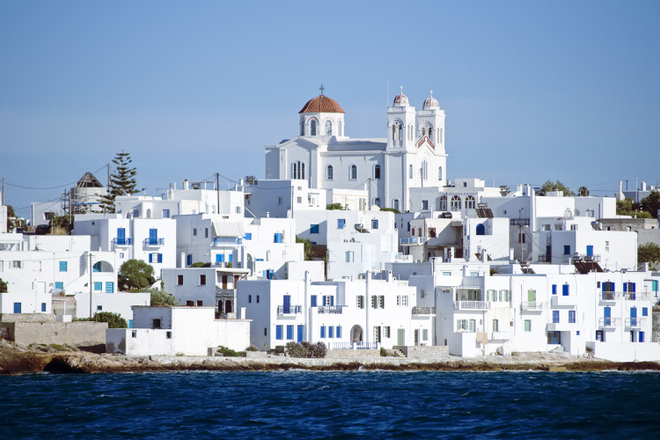 Paros, Greece
Located in the heart of the Aegean Sea, Paros has everything you'd want in an island inspired summer vacation - the golden sand beaches, whitewashed villages, turquoise waters and plentiful bars and cafes, making it no. 1 on our list!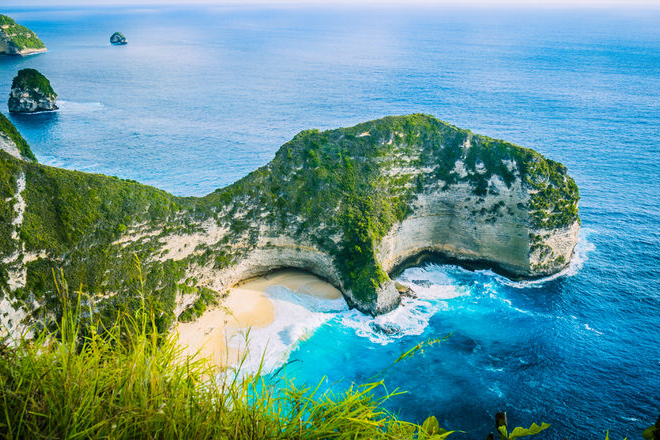 Nusa Penida, Indonesia
Make a day out of Nusa Penida, Bali's best-kept secret away from the hustle and bustle. Sparsely occupied, this island is popular for its high coastal cliffs offering many pristine vantage points and untampered natural beauty.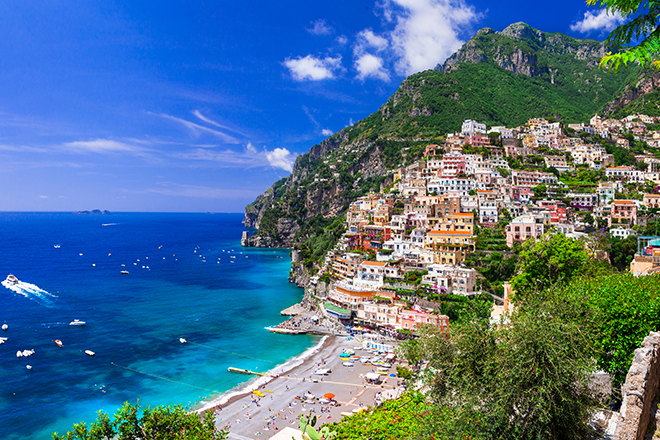 Amalfi Coast, Italy
Postcard perfect landscape, dizzying coastal peaks, shimmering sea, and cliff-clinging abodes are what truly make the Amalfi Coast,  Italy's most desirable holiday destination since its inception. Don't believe us? Go see for yourself!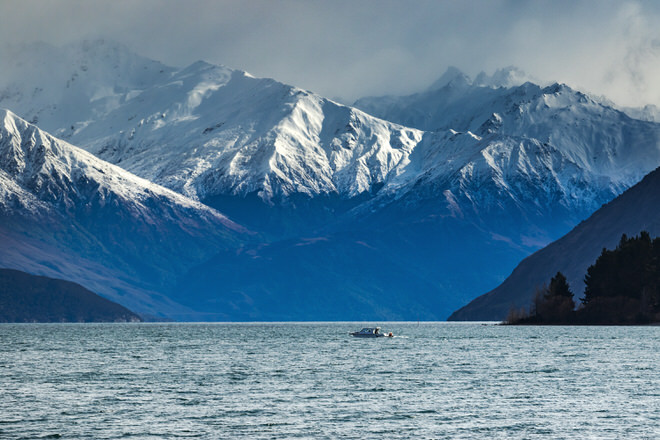 Lake Wanaka, New Zealand
For those looking for a chilly getaway this summer, Lake Wanaka is the place to be. One look, you'll be surrounded by breathtaking snow-capped peaks and on another by a ground-hugging architecture and soothing waters of Lake Wanaka.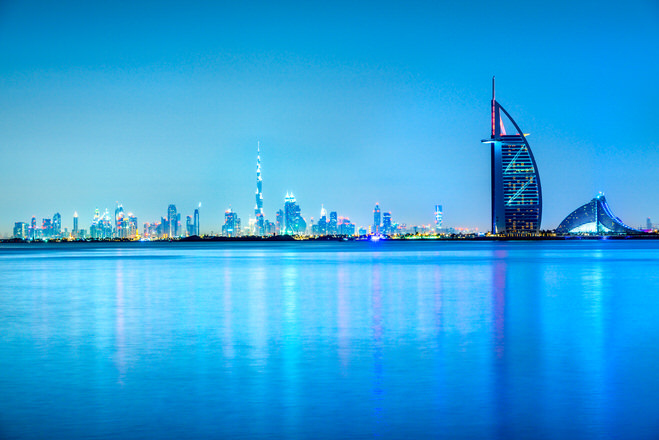 Dubai, United Arab Emirates
Don't mind the heat, you're in Dubai after all! Be on top of the world at Burj Khalifa, make a pitstop at the world's largest shopping mall, or ski indoors in a desert. Dubai is all about surreal experiences!