The islands of French Polynesia are the last of the untouched and remote regions on Earth, bursting with colours you'd only expect to see in movies. Rich in culture, blue lagoons and picturesque beaches, these volcanic islands offer some of the most authentic tropical adventures to be explored! Here are some of the reasons why French Polynesia should be the next destination on your bucket list.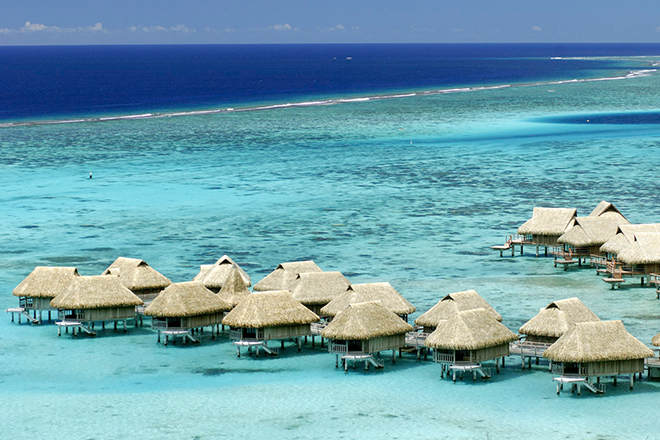 Live like a Polynesian
Sofitel Moorea Ia Ora Beach Resort Hotel
features 112 thatched bungalows that are spread across the vast blue lagoon, giving it the appearance of a French Polynesian village. Surrounded by lush green mountainous jungles and a beautiful coastline, a stay at Sofitel Moorea Ora Beach Resort will make you feel like you're living a dream.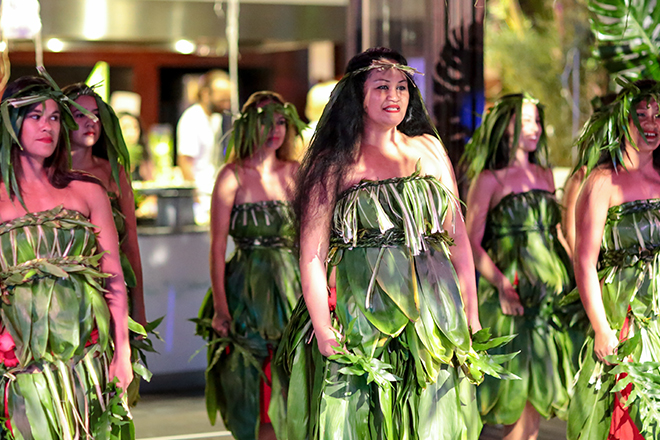 Embrace the French Polynesian ways
Begin your journey by exploring Moorea, a popular destination for couples, families and locals. Here, you will get to learn the history of the islands and a chance to interact with the locals. The friendly people of Moorea will help you get acquainted with the island life in no time.
Some of the ways you can immerse in their culture include cooking classes, dance workshops, storytelling sessions and creating your own flower crown from scratch.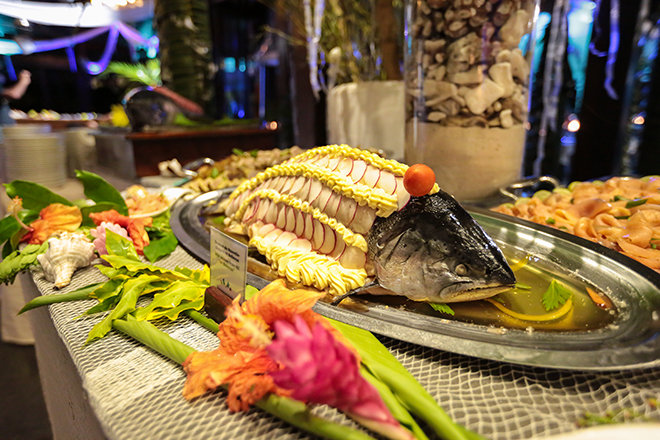 A taste of local cuisine
A visit to the islands of Tahiti is unfinished without experiencing the traditional Polynesian feast called ahima'a, complete with lively music and energetic cultural performances. This feast is traditionally prepared for special occasions such as weddings, graduation ceremonies and birthdays. 
Sofitel Moorea Ia Ora Beach Resort
proudly features ahima'a experiences for guests consisting of pua oviri (wild pig), eia (fish), and poe, a dessert jelly that is wrapped in small banana-leaf packets.
Turquoise waters of French Polynesia
Once you have entered this picture perfect paradise, exhilarating underwater adventures await! The atolls of Rangiroa and Fakarava are known for being the best diving spots in French Polynesia. As you make your way down to the water bed, get ready to be greeted by a plethora of sharks, dolphins, manta rays and other colourful fish.
For the less adventurous, the next best option would be Motu Piti 'U'u Uta, located just a short boat ride away from Bora Bora. You can explore the calm and clear waters of Motu Piti U'uta, a stone's throw away from your own resort at
Sofitel Bora Bora Private Island Resort
.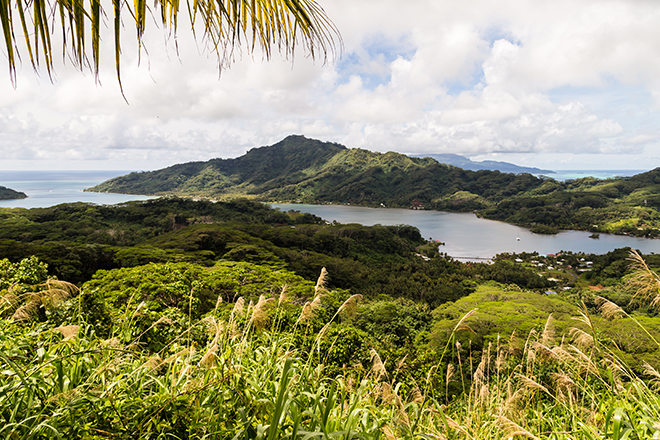 Go on a Jungle Expedition
Blessed with mountainous ranges and untrodden lands, French Polynesia is a destination that demands to be explored! From Mount Aorai in Tahiti to the scenic peaks of Moorea, each island offers moderate to challenging hikes, so make sure to pack your hiking boots and a sense of exploration!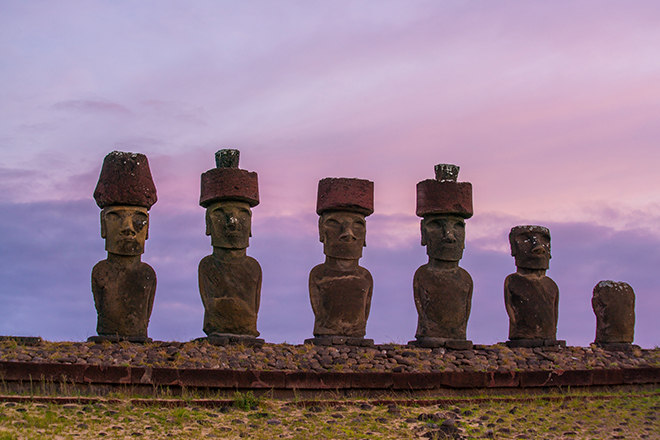 Ancient Polynesian Temples
The islands of French Polynesia are scattered with relics and remains of ancient Polynesian culture. A prime example would be the Taputapuatea marae located on the island of Raiatea, an ancient sacred site where religious and social ceremonies were performed about 1000 years ago. Regarded by the Polynesians as a place of worship, this place was recognised as a UNESCO World Heritage Site in 2017. 
Over in Huahine, hundreds of temples skirt the coastline and mountains around Lake Maeva, while giant tiki statues await to be discovered in Hiva Oa.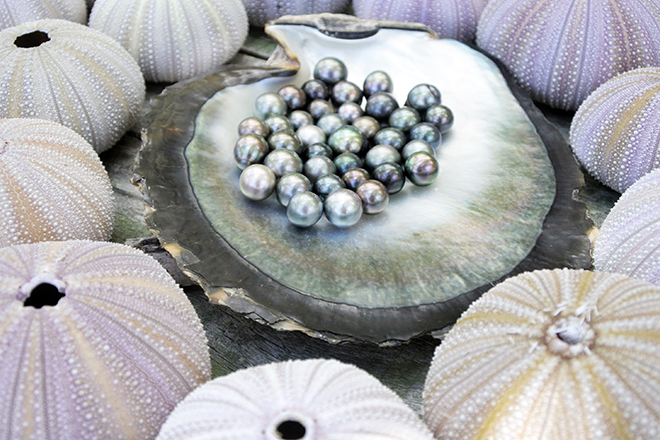 Shopping and Leisure
From handmade jewelry, colourful fabrics, to black pearl farms, French Polynesia has much to offer for your shopping needs! Moorea may offer cheaper goods, but Papeete offers the greatest variety. Be sure to leave enough space in your luggage for some memorabilia from your time in this paradise on earth.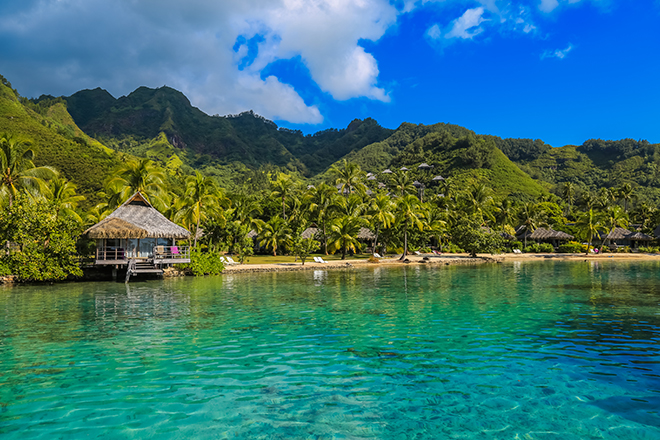 With so much to do and so many islands to explore, it is easy to fall into the trap of packing too much into your schedule. However, the best way to embrace the island life is to slow down and take your time to explore a few islands well. 
Whether its a solo adventure or a family trip, the islands of French Polynesia have so much beauty and culture to offer. 
Once you've experienced life on this paradise, you'll be counting down the days till your next return.