What better way to celebrate Picnic Month than to bond with family and friends over an outdoor meal! In honour of this month, Singapore-based bespoke picnic planner Picneeds is sharing tips and tricks on how you can liven up your next picnic, so let's get started.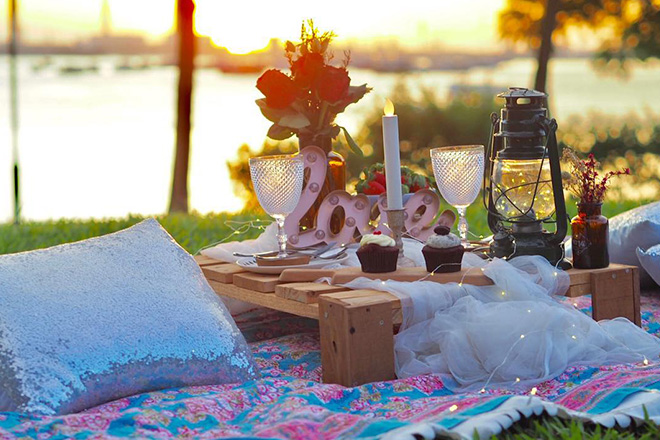 Tip 1:
If you want to add that special touch to your next picnic,
Picneeds
suggests looking for quilts or blankets from home & living retail stores. Sew a water-resistant fabric such as an oilcloth or a tablecloth vinyl, or simply place a tarpaulin sheet under the blanket for a fuss-free way to waterproof it. This will make sitting on the ground or grass more bearable for long periods of time!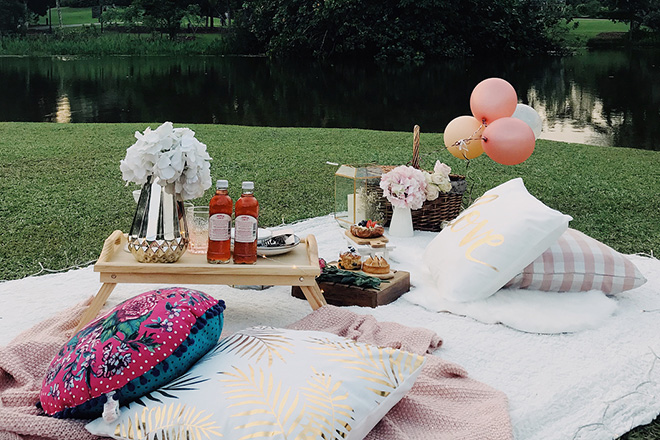 Tip 2:
Got some extra space in your car? Take that opportunity and make your picnic even more special by bringing along a bean bag or square sofa cushions! They'll instantly up your comfort levels and add a pop of colour. Now you can watch the clouds go by as you relax in comfort.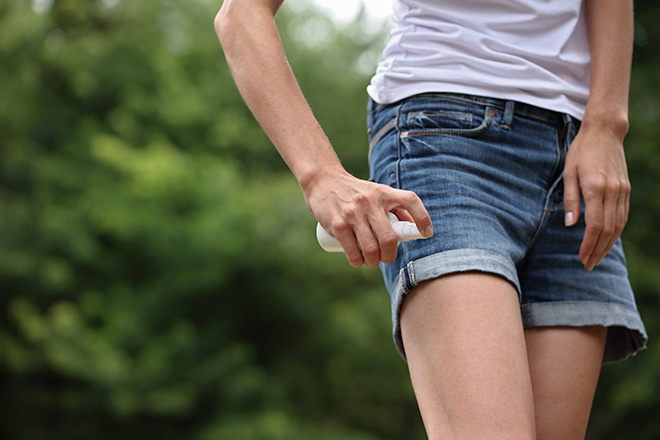 Tip 3:
If you're planning to sit in a park or picnic area for more than an hour, never leave home without a small tube of insect repellent. The bites can get nasty, especially if you happen to set your picnic in the presence of sandflies.
Never leave home without a small tube of insect repellent.

- Picneeds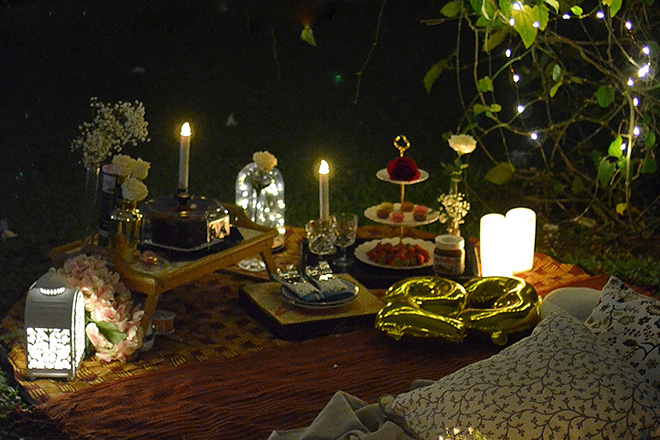 Tip 1:
Fairy lights are the most useful props you will need for an evening picnic. Choose fairy lights that are lightweight, versatile and battery-operated so you won't have to worry about finding a power source. Alternatively, use battery-operated block candles. No matter what your choice is, we're sure they'll be great at setting the mood. This also makes for a perfect romantic evening for two. 😉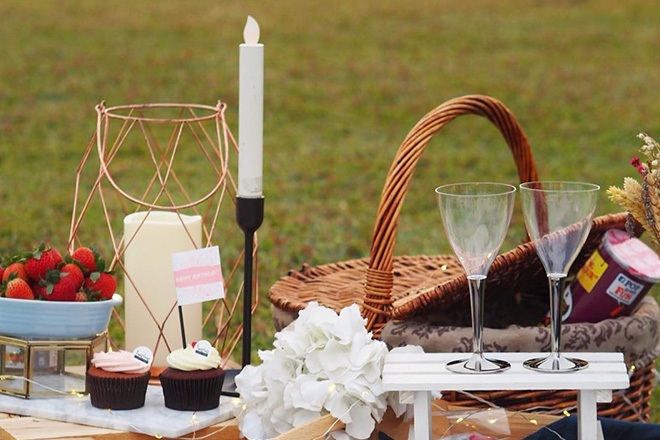 Tip 2:
For a perfect Instagram-worthy picnic, Picneeds recommends you to invest in a wicker basket. This handy basket can double up as a picnic prop and can be easily found at handicraft stores. For cutlery, you can either ignite your inner party planner and bring your best porcelain or get premium disposables that look just like the real deal to complete the classic picnic look.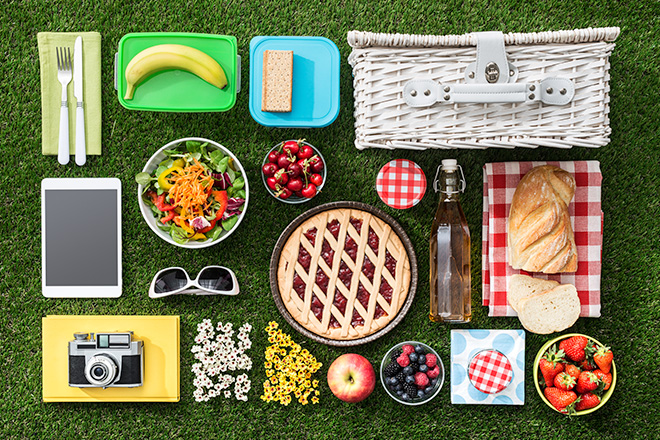 Tip 1:
Cleaning up doesn't have to be a chore anymore. Bring along mini trash bags for you and your guests to use throughout the picnic. This simple strategy will ensure a fuss-free and stress-free experience for everyone without breaking the bank.
Bring along mini trash bags for you and your guests to use throughout the picnic.

- Picneeds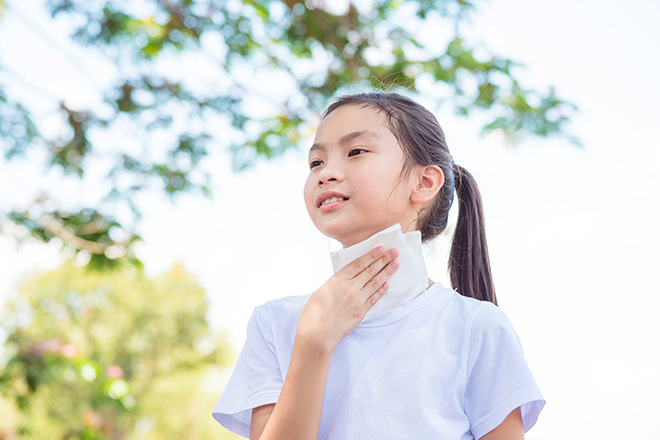 Tip 2:
Not sure if there will be a bathroom near your picnic spot? Wet wipes are the answer. Just stick a couple of packs in your bag and stay stress free all day. No more worrying about cleaning cutlery or your child's sticky fingers.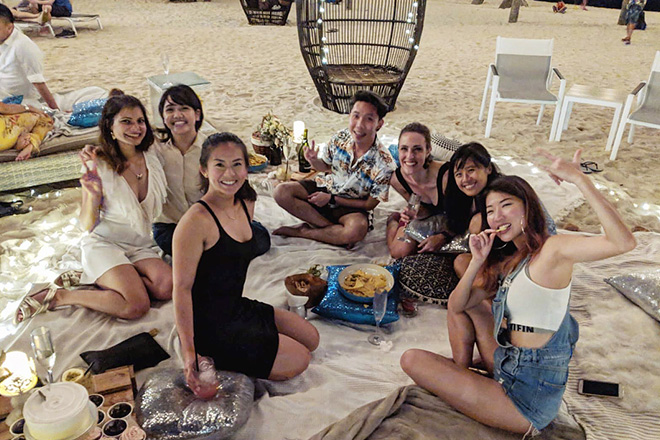 Tip 1:
Picnics are the perfect time for bonding with your loved ones. Bring your favourite board games and make some new memories. For a more relaxing experience, bring a tablet for a movie marathon outdoors and don't forget your speakers. Or you can simply sit back and catch up on good old times.
Tip 2:
Go back to basics by engaging in classic picnic activities such as kite flying or throwing a frisbee. Or, take it to the next level by having a water fight with your family and friends. We guarantee it's the best way to keep cool this summer. 
This article has been written in collaboration with
Picneeds
.