When you venture away from the trodden path, you'll be rewarded with exceptional beaches, deserted waterfalls and booming dive spots. Here is a list of our top 5 picks for Asia's untouched tropical escapes for you to create #YourSummerStory.
Pom Pom Island, Malaysia
Known for its stunning beaches and unprecedented marine life, it's safe to say you have entered divers' paradise on Earth. With minimal coastal development, you're surrounded by nautical miles of unsullied water. Whether you're recovering from a burnout or just want some peace and quiet, Pom Pom is the place to be.
Havelock Island, India
Away from civilisation and concrete lies Havelock Islands, a speck in the vast Bay of Bengal. Sparsely populated but filled with tropical underwater adventures, Havelock Island is a hoot. Some activities you may want to try are jungle treks, camping, and of course, scuba diving.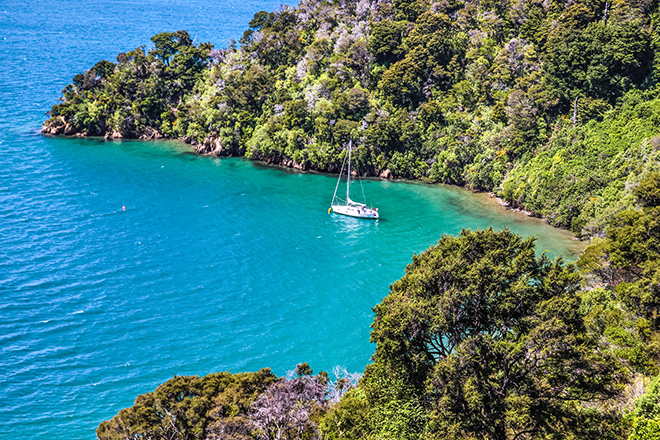 Kooddoo, Maldives
Peaceful, stunning beaches encircle the beautiful
Mercure Maldives Kooddoo Resort
making it a perfect spot for snorkelling and sunbathing. With various dive spots around the island tourists can make the most of the clear, twinkling waters and the underwater world that lies below.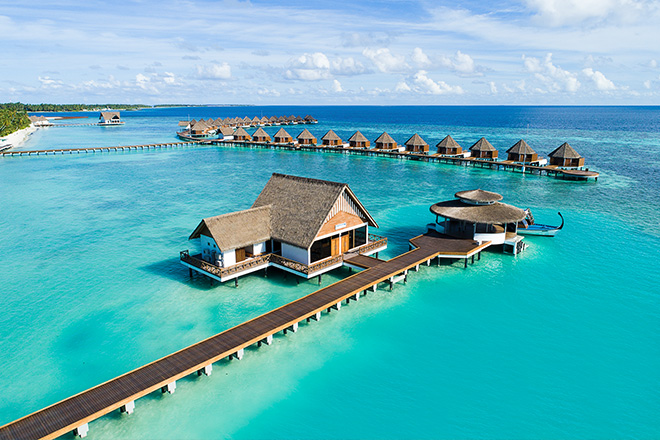 Raja Ampat, Indonesia
The 4th island on our list, Raja Ampat literally translates to 'Four Kings' in Bahasa. Coincidence? We think not. Filled with lush, green, thick jungles, and sparkling turquoise waters, it's a wonder in itself. If Raja Ampat had a slogan, it would be minimum crowd, maximum beauty.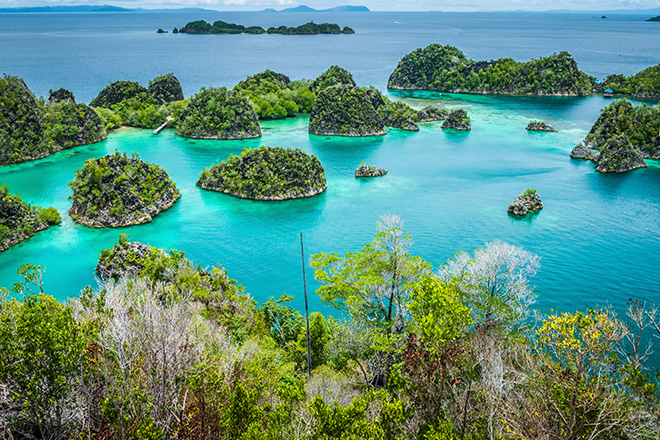 Cát Bà Island, Vietnam
Gaining some momentum in recent years, Cát Bà may soon become the main attraction of South-East Asia. Fortunately, it remains wild and untouched for now, so go explore! Find yourself surrounded by pure blonde beaches, jungle-clad treks and astounding views.