With Shanghai being one of the largest cities in the world, you could stay for weeks and still have something new to discover every day. However, if you do not have lengthy blocks of time at your disposal, do not fret. With this 24-hour guide, you can still get a taste of Shanghai's magic in one day.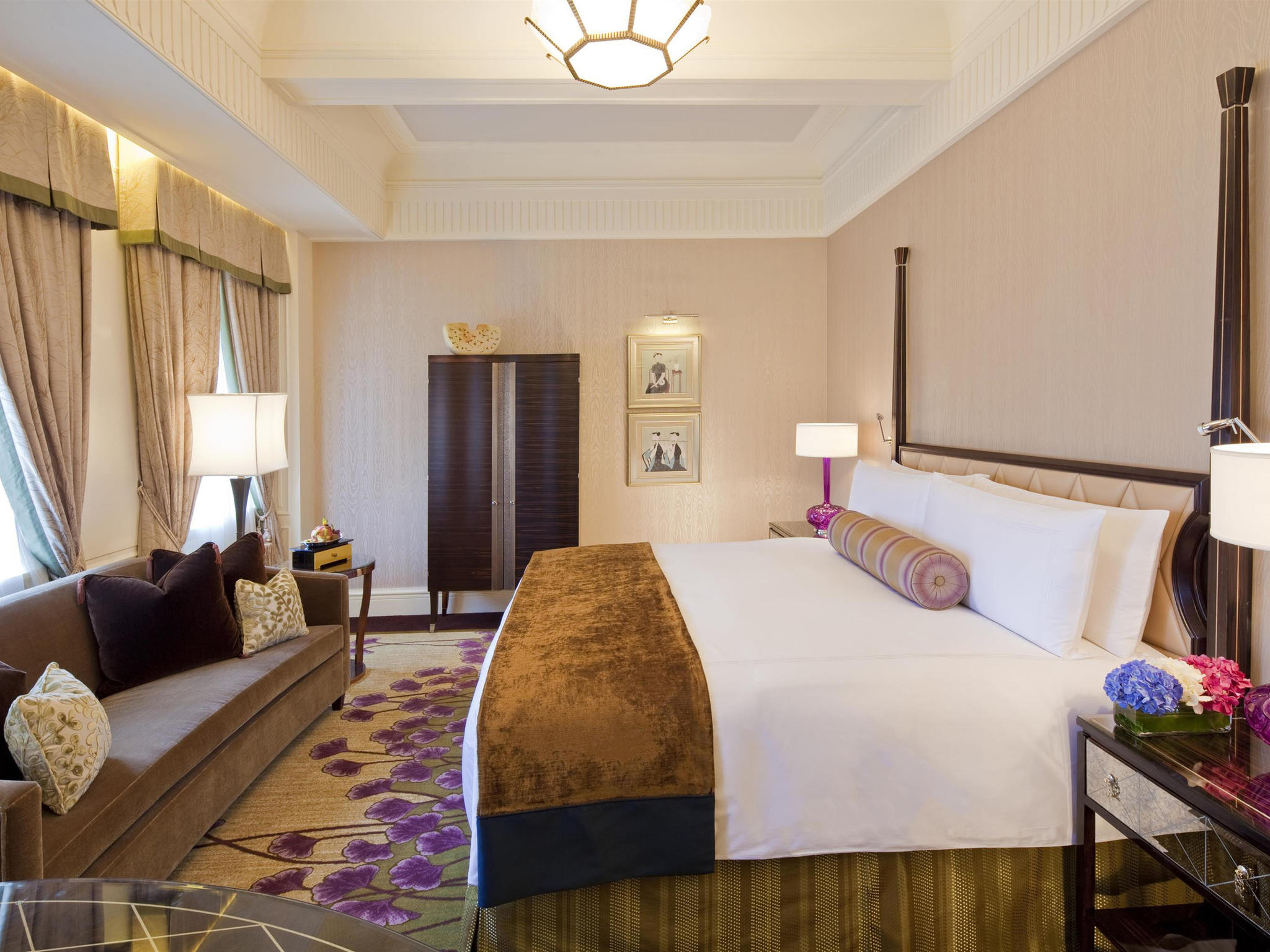 12:00 am: Enjoy Your Rest at Fairmont Peace Hotel Shanghai
The spectacular
Fairmont Peace Hotel
merges beautiful art deco-designs with luxury features for the most comfortable stays. Enjoy your night's rest at
Fairmont Peace Hotel
to ensure you are energized for your busy day ahead.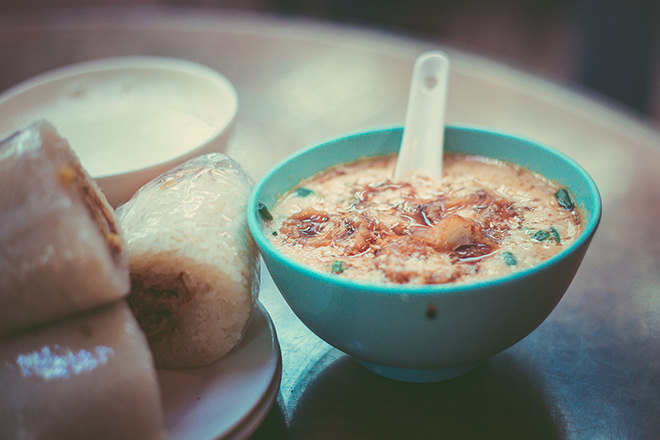 8:00 am: Breakfast near People's Square
There is no better way to start off your day than with a hearty meal. The area towards Tian Jing Street holds multiple traditional Chinese breakfast options. Depending on your mood, you can eat at a street vendor or at coffee shops. You will be spoilt for choice, but we recommend trying Chinese crepes, wontons and youtiao, a fried dough that is a staple breakfast food, accompanied by soy milk.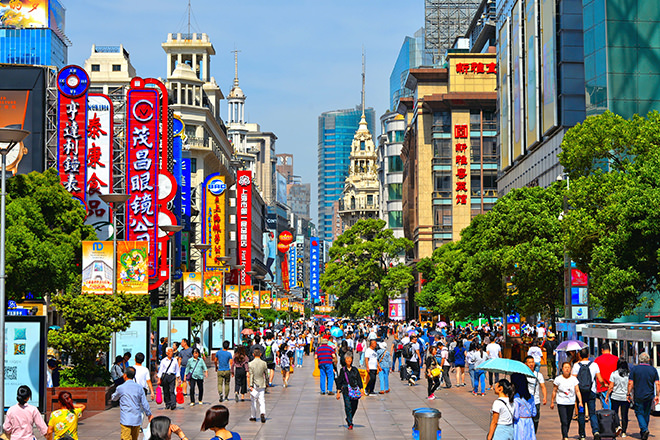 10:00 am: Shopping at Nanjing Road Shopping District
After that wholesome breakfast, take a walk and explore Nanjing Road Shopping District. Being one of Shanghai's most famous destinations for shoppers, you will be not be bored by the selection of stores here. Stay up to date with the trends at the modern and international stores, or explore Chinese specialities at the local boutiques. Whether it's last minute gifts for your friends or shoes for yourself, you can find it here.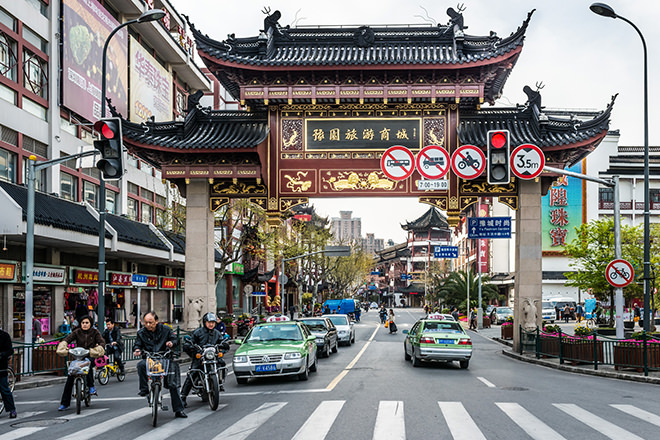 11:00 am: Explore Old City
Once you are satisfied with your souvenirs from Nanjing road, dive into Shanghai's history and culture in the Old City. Wander along the narrow alleys that are filled with antique stores, traditional dumpling houses and historical temples amongst other attractions.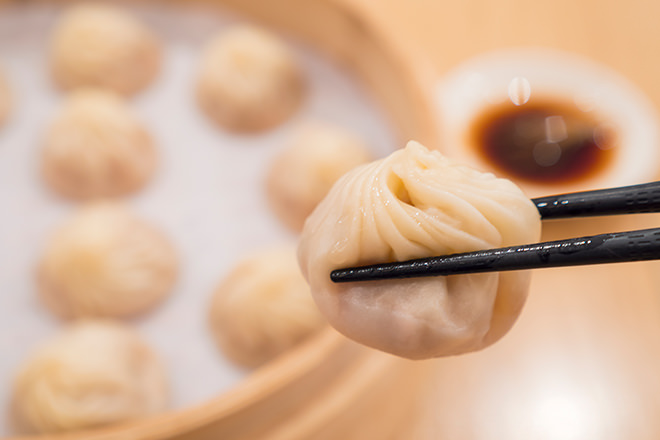 1:00 pm: Lunch at Nanxiang Mantou Dian in the Old City
If you are hungry and looking to try a traditional delicacy, we suggest heading to the renown Nanxiang Mantou Dian, located in the Old City. The xiao long bao, a dumpling or bun filled with meat and soup, is one of the most popular dishes for its authenticity and exquisite flavour.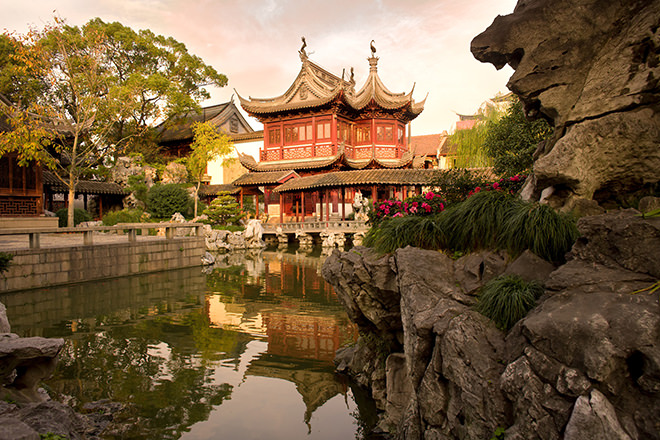 3:00 pm: Enjoy a walk in Yu Garden aka Yuyuan
Take a break from the hustle and bustle of the city while exploring Shanghai's rich history at Yu Garden. Built in the Ming Dynasty, the five-acre garden has antique constructions, fish ponds and sculptures. The dreamy Yu Garden has plenty of charming spots to capture memories of your day in Shanghai.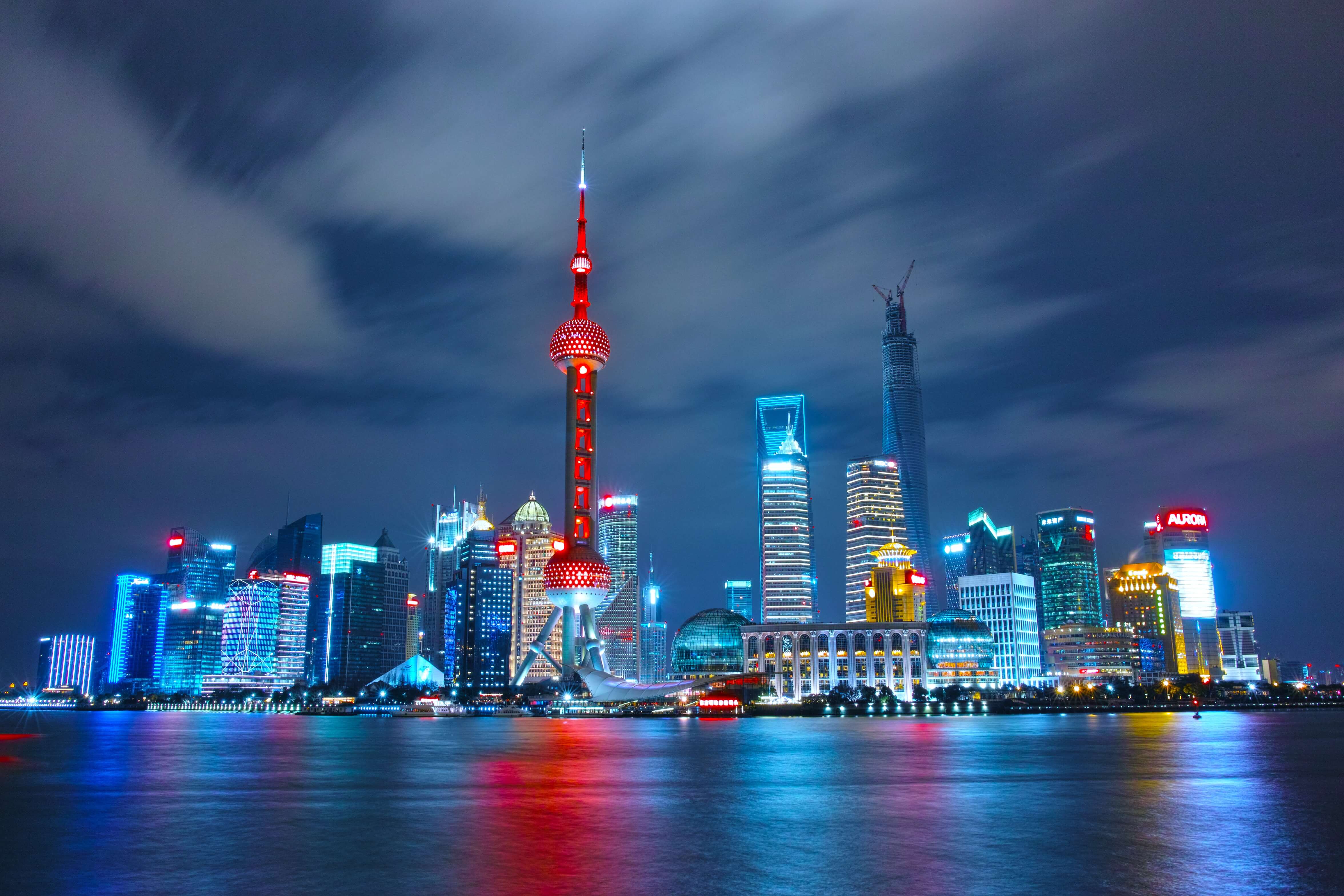 6:00 pm: Sunset walk along the Bund
With night time approaching, soak in the magnificent sunset while strolling along the Bund river. As you will be coming from the Old City, you will get to enjoy the magnificent view of the iconic skyline of Pudong on the opposite side of the river.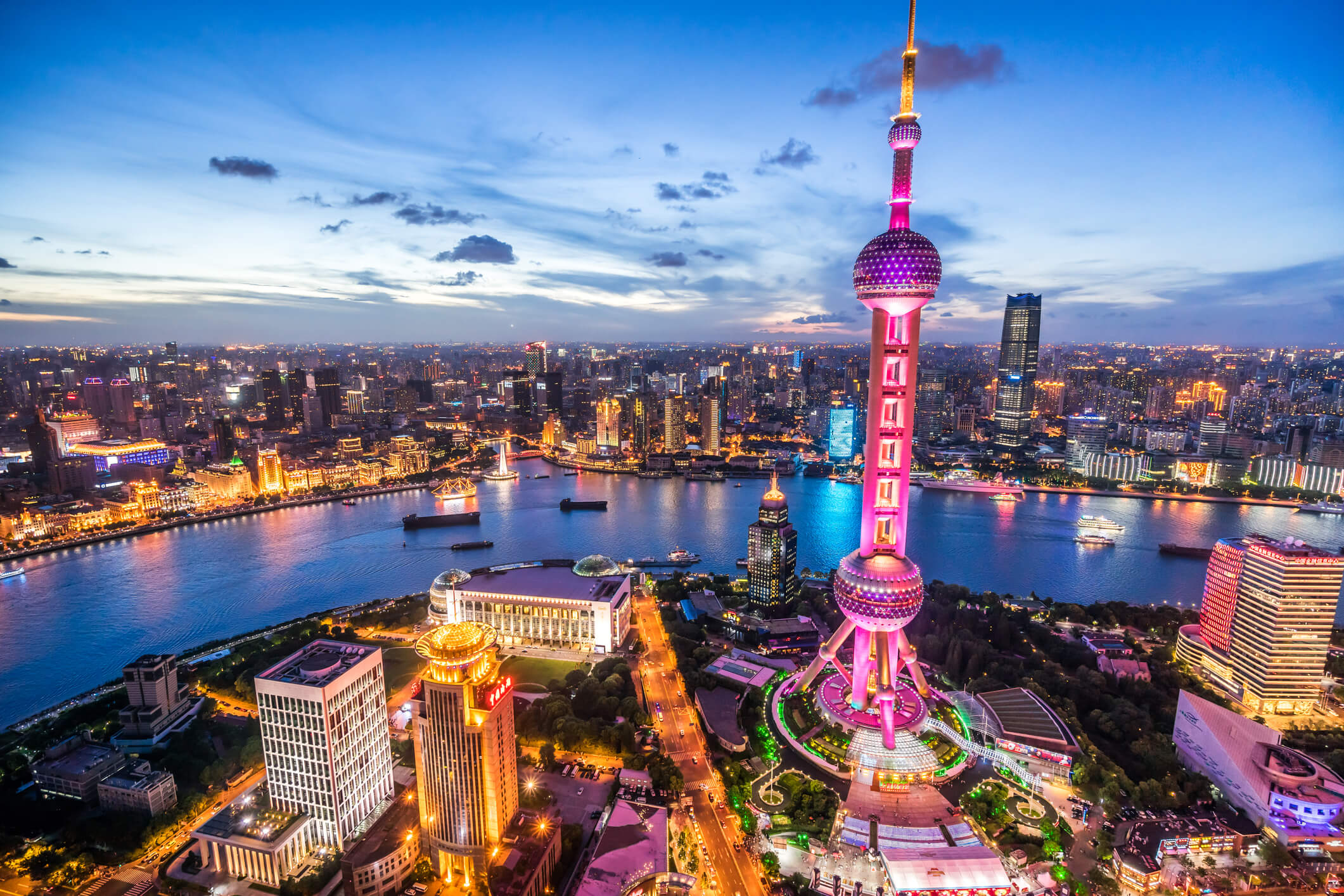 7:30 pm: Drinks in Pudong
After a full day of exploring Shanghai's historic districts, venture into Pudong for a modern twist. Take a taxi, the metro or the tourist friendly Bund Sightseeing Tunnel into the futuristic zone. We recommend enjoying a cocktail and some light bites at one of the rooftop bars in the area.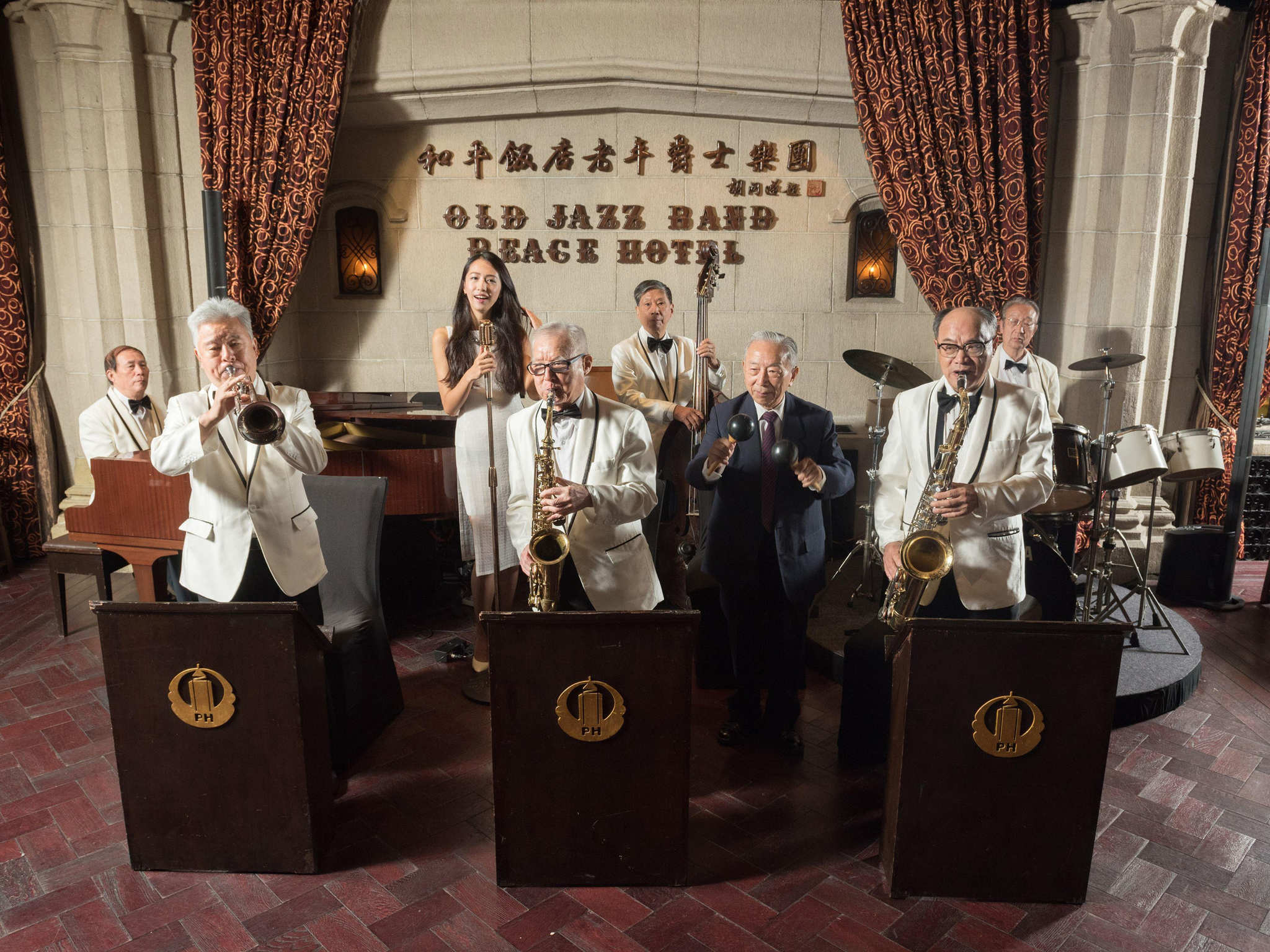 10:00 pm: Jazz at Fairmont Peace Hotel
Since 1929,
Fairmont Peace Hotel
has kept the lively jazz culture alive in its walls. The famous jazz bar here is the perfect place for you to wind down before calling it a night.