Step aside Gal Gadot, we have got our very own women wonders in the realms of Accor! This International Women's Day, we want to celebrate the spirit of excellence that our female comrades have in their arsenal. To honour this and our women of worth, we present 4 ladies of great calibre making waves at Accor.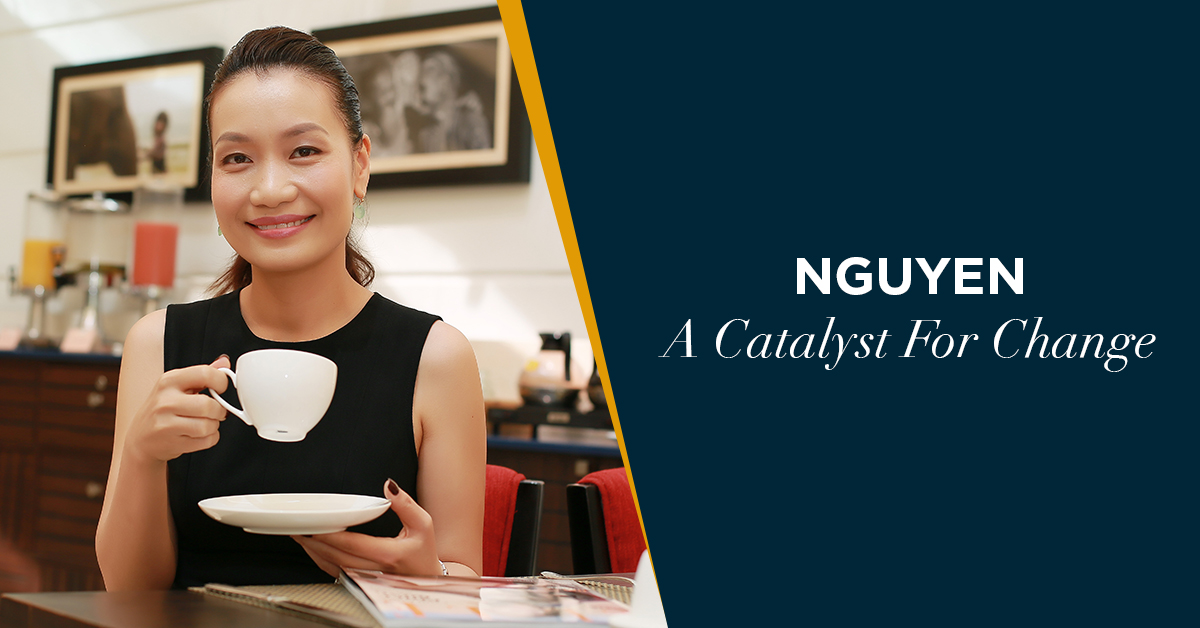 Nguyen Thi Thanh Thuy – A Catalyst For Change
Nguyen Thu Thanh Thuy is the general manager for the Mercure Hanoi La Gare. Her personality is captivating and magnetic, making her a strong and confident presence. She desires not only to become the best in her field, but to make a positive contribution to her country and assist others in fulfilling their potential. 
Although she loves her career, family is the most important part of her life. Her children are her greatest motivation, and she desires to provide them with the best future they can get. She greatly admires her husband for his willingness to assist her in running the household and taking care of the children. 
Mrs Thuy is confident that society is changing and is providing more opportunities for females to succeed. However, she believes that women are to play a role too, by standing their ground and chasing their dreams without compromise.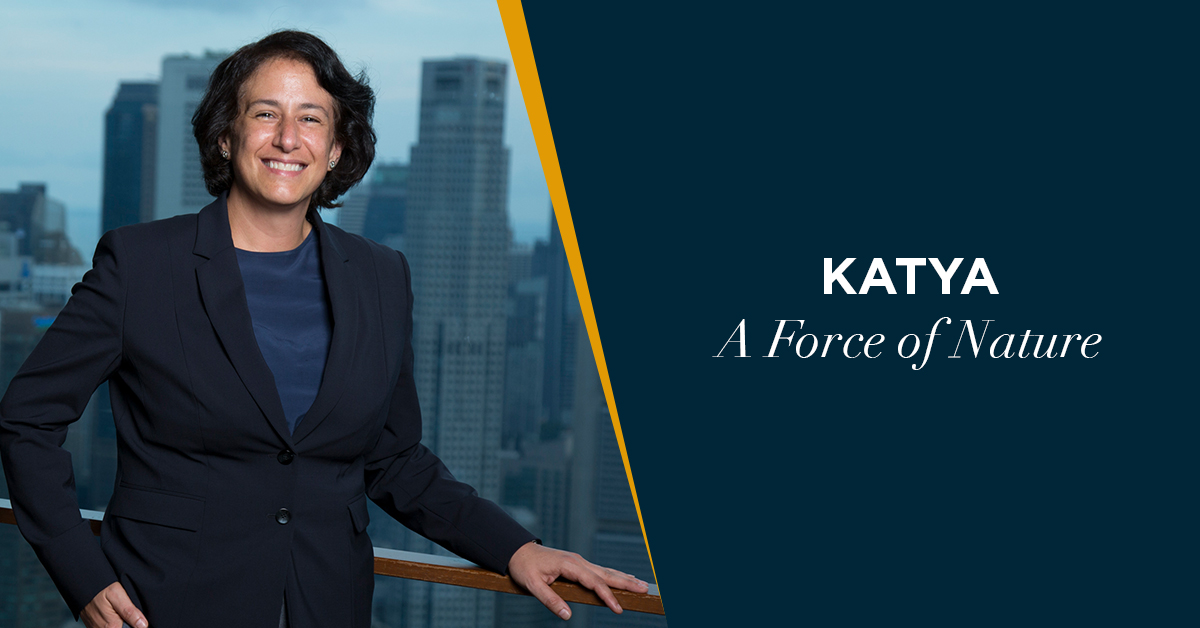 Katya Herting – A Force of Nature
Ms. Katya Herting is the hotel manager at the Swissôtel The Stamford Hotel. She is a goal orientated and ambitious woman, who has succeeded in her field of work, whether it was heading many extraordinary projects or winning the hearts of her colleagues.
Katya admits that it has been a tough journey and attributes her accomplishment to a strong team within the organization that she now considers family. 
She is known for her hardworking and genuine attitude, she advises women who aspire to achieve success to work hard but smart, stay motivated, keep networking, and always find the time to spoil yourself! Her motto in life is to take care of yourself before you can take care of others.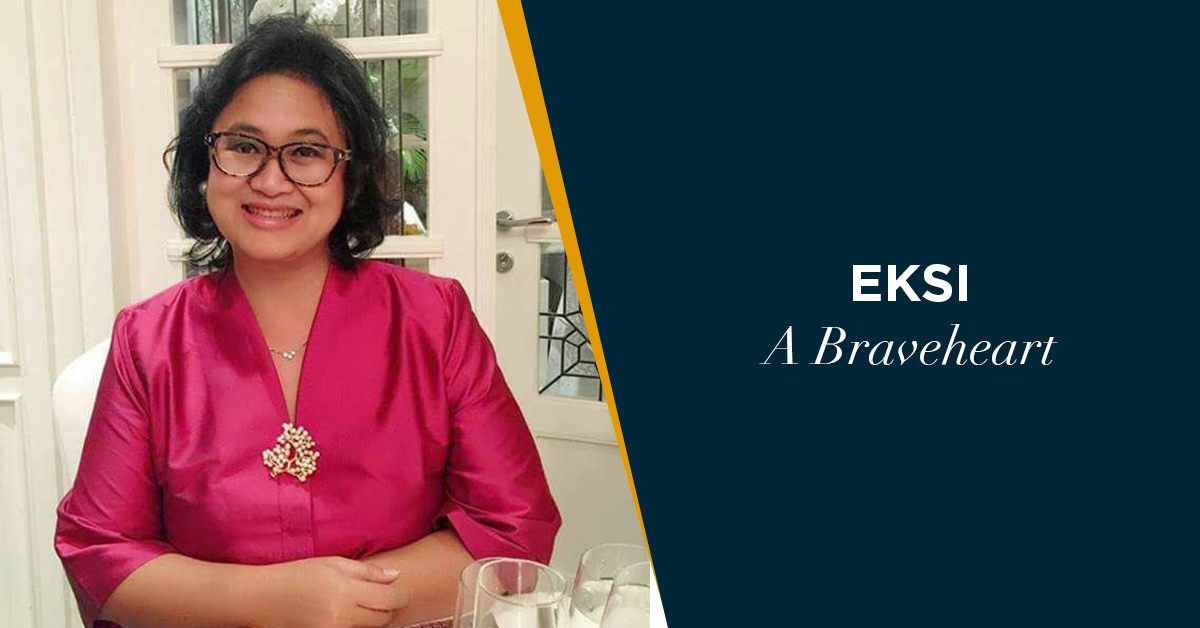 Eksi Ayuningtyas – A Braveheart
Accor is proud to present Mrs Eski Ayuningtyas, the first female general manager for the ibis Jakarta Cawang Hotel. Eski describes herself as a simple woman with a deep love and passion for her career. She has faced many challenges within her field, and describes the industry as a male-dominated one. However, this has not stopped Eksi from making a substantial impact in the company. 
Eksi has a desire to see more women succeed, and states that you can do anything you put your mind to as long as you are determined and willing to put your best efforts forward in achieving your goals.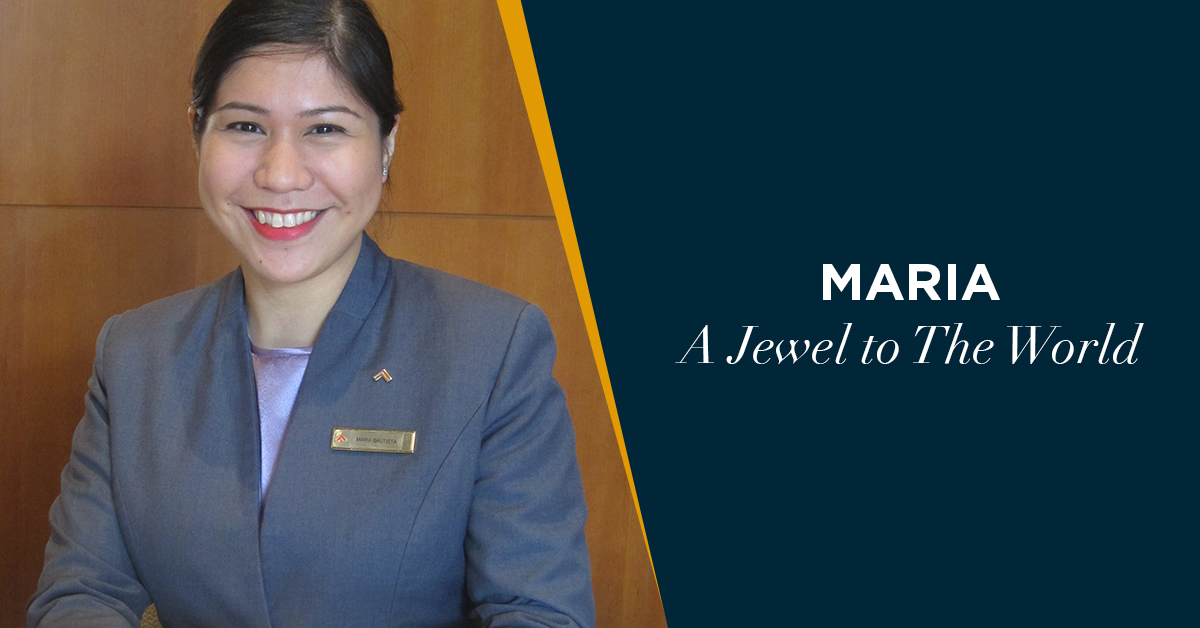 Maria Bautista – A Jewel to The World
Maria Bautista is the assistant front office manager for the Swissôtel Merchant Court. She is strong and resilient with an unbreakable will to succeed. Maria's greatest challenge is balancing her career whilst bringing out the best in her staff, hence is a strong believer of trying new things so one can explore one's strengths and concur mountains.  
Maria is our very own superwoman; she wears the hat of a leader, mentors with pride, and never misses an evening without tending to the needs of her guests. In her leisure time, she enjoys reading books and watching movies and television series just like the rest of us! 
Maria is an advocate for openness; she believes that being open to feedback that you receive from your team and leaders is the major key to success. If you can take criticism in stride and work towards making a change, there's nothing that one can't achieve. 
WOMEN AT ACCOR GENERATION (WAAG)
Accor is proud to inspire, motivate and encourage women to step into greatness regardless of the obstacles that they are faced with through its international diversity network -
Women At Accor Generation (WAAG)
, which has 4,200 members worldwide. Through the WAAG, they combat sexist stereotypes via internal awareness actions and locally connect to other female professional networks to widen their reach.