Do you dream of disconnecting from the daily grind in a heavenly setting? Agadir has many charms to seduce you – including many sporting and wellbeing activities you can enjoy in breathtaking natural settings. Let yourself be carried away by the sweet life in Agadir, an experience without equal.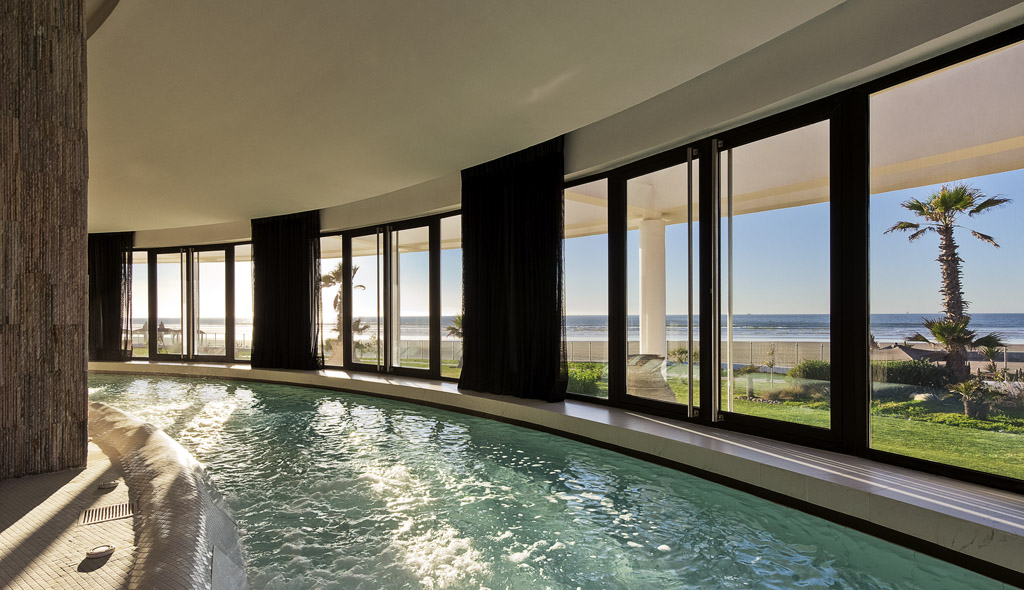 Treat yourself to a touch of softness at the spa
Want to forget the complexities of everyday life and find peace in a relaxing, chic environment? The Sofitel Agadir Thalassa sea & spa hotel combines serenity and contemporary design to deliver this and so much more. In this tranquil environment, you can enjoy restorative treatments as you marvel at breathtaking views of the Mediterranean Sea. In fact, there are numerous facilities and services dedicated to sport and wellbeing: hammam, tennis, massage, jacuzzi, sauna, gym and fitness facilities are all at your disposal. When you've had your fill of rejuvenating activities, complete your day with a sumptuous meal at one of the four hotel restaurants that expertly mix brilliant French know-how with Moroccan wealth.
And if you've always wanted to try surfing, now is the perfect time. The hotel has many experts on hand to teach you how to master this water sport from every angle. Then, if you're able and willing, a yoga session might be just the ticket to relax your muscles after this strenuous exercise.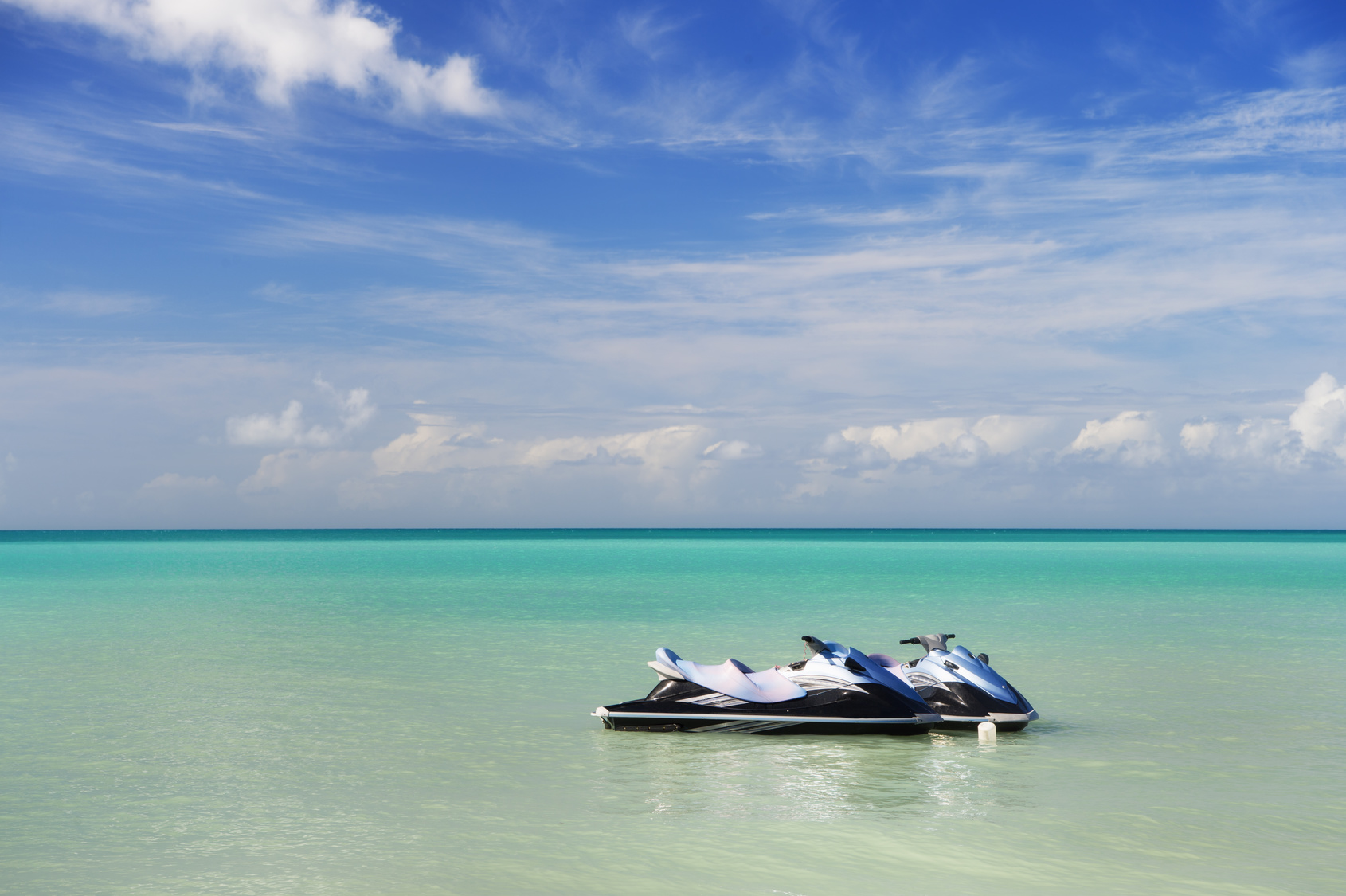 Sailing over the waves on a jet ski
The coastline of Agadir looks as though it has been lifted straight from a postcard. Get closer to the turquoise waters with a blood-pumping jet ski trip – the ideal combination of adrenaline and dreamy landscapes. The Jet Ski Club Agadir offers rides on board this powerful craft, as well as introductory courses for beginners to help you get the most out of the experience.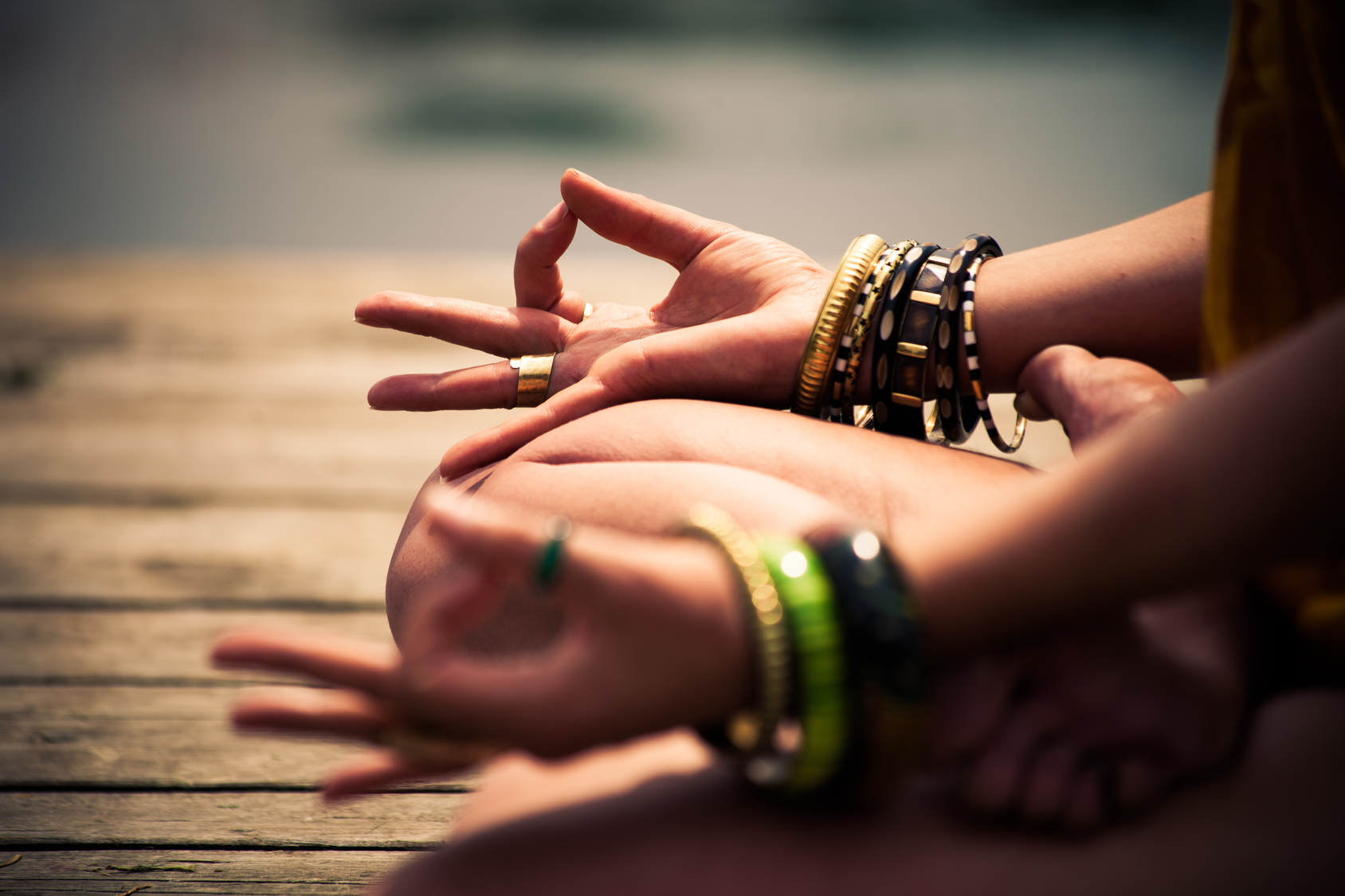 Escape to Tamraght for a yoga retreat
Only 20 minutes from Agadir, Wave Dance welcomes curious and kind hearted souls in the beautiful community of Tamraght for enjoyable spiritual retreats. In this peaceful haven, you can take advantage of a wide range of yoga classes tailoured to your preferred style – hatha, yin, vinyasa etc – and there are also meditation sessions you can join. All lessons are conducted on the beautiful rooftop terrace, in the company of knowledgeable professionals. It's high time to disconnect...
Enjoy local products at the Souk El Had d'Agadir
The Souk El Had d'Agadir is a true Ali Baba's cave of treasures, complete with a thousand and one colours and perfumes. Take your time and linger in this indoor market, breathing in the tantalising aromas of the local scents and culinary delights.  At every turn you'll find new treasures, including many healthy and organic products such as honey, argan oil and rose water – as well as freshly squeezed juices that will delight and refresh your palate in the hot weather. Don't forget to visit the many clothes, shoes and fabric shops to pick up some treats to take home with you.