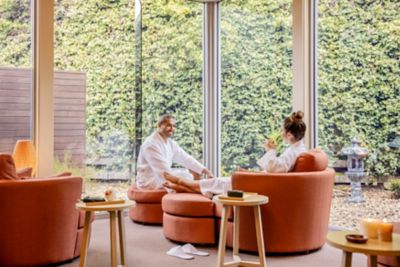 Conditions of sale
*Prices start from $140 AUD. See the sales conditions for the rate. Depending on the country, these prices may not include taxes, may include VAT only or may include all taxes (VAT and city tax). When prices do not include all taxes, the relevant taxes (VAT and/or city tax) will be stated in the following stages of the reservation process. The price is only guaranteed at the time of reservation. 
Discover the natural beauty of New South Wales
Culture & Performance
Eco & Wellbeing
Family Fun
Offer ends in
Offer has ended
More information
Discover the natural beauty of New South Wales with our stays starting from 140*. Whether you're seeking an adventure, a sense of belonging, rejuvenation, awe-inspiring moments, or connections to people and places, there's something for everyone.

Take in the stunning scenery of cascading waterfalls, winding roads, and cozy campfire picnics, and experience a sense of freedom and escapism. You'll find yourself feeling rejuvenated and connected to nature as you explore regional NSW.

Create unforgettable memories and find your tribe with like-minded adventurers. Connect with people and places, and experience the joy and wonder of this beautiful state. Book your stay now and immerse yourself in the breathtaking beauty of NSW's natural wonders.

Members of ALL enjoy a special Members' Rate worldwide, plus Status points and Reward points on all eligible stays. Not a member of Accor's lifestyle loyalty programme? Join today 

Accor Plus members receive an exclusive 10% off, discounts on dining and more. Discover more.